Every Daema garment is redeemed with the emotions of its history and the joy of a new future
Care for the environment starts through the choice of raw materials: Daema allows you to rediscover the value of wearing noble natural fibres, obtained from renewable sources, woven by Italian producers who work in strict compliance with the highest tradition.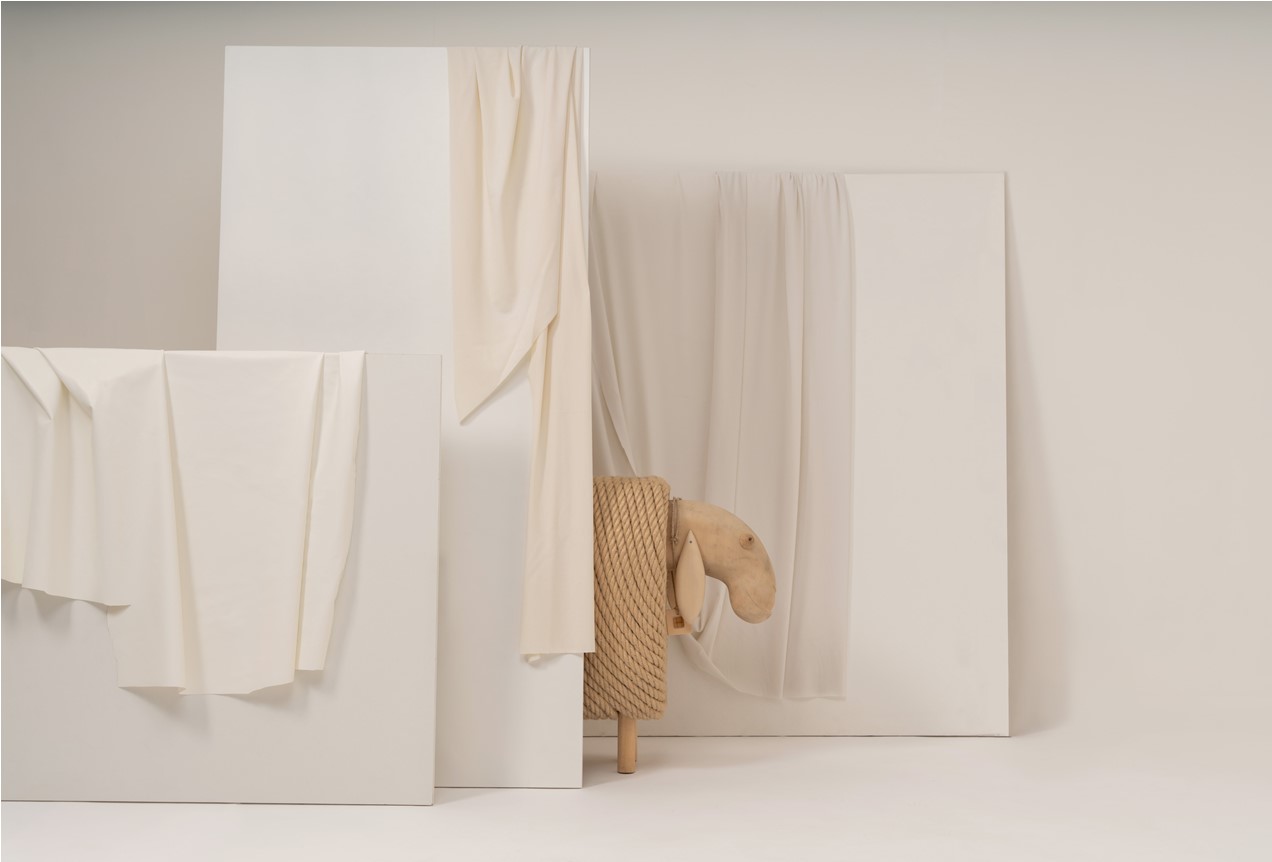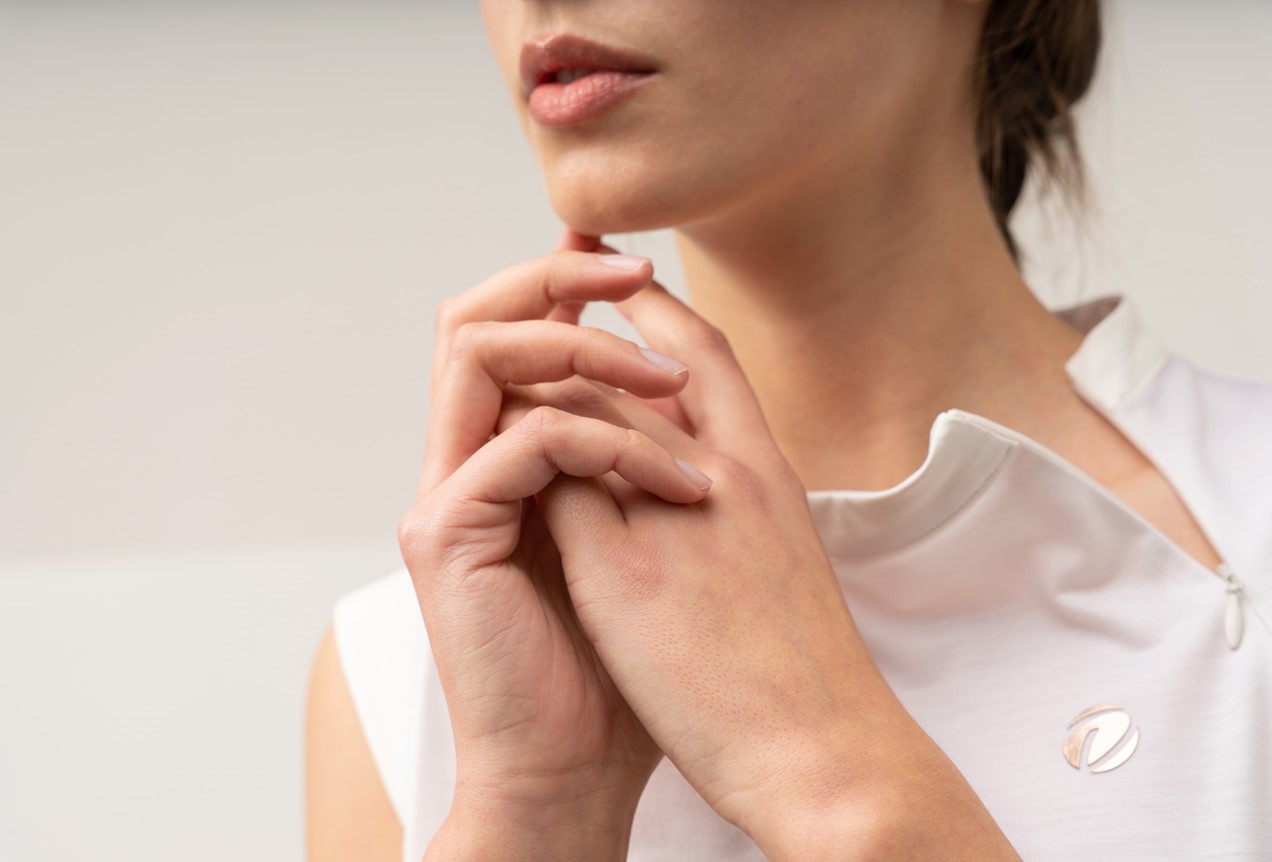 The cuts, lengths and fit of each model are designed to emphasise the natural beauty of every woman and make her silhouette feminine. This allows all women to shop in the best possible way.
The virtuous and sustainable cycle of nature that renews itself is our inspiration and, at the end of their lifespan, our clothes are recuperated, the fabrics used once again as second raw material. Entrusted to the hands of expert craftsmen, they take on a new life, becoming original accessories of the highest quality.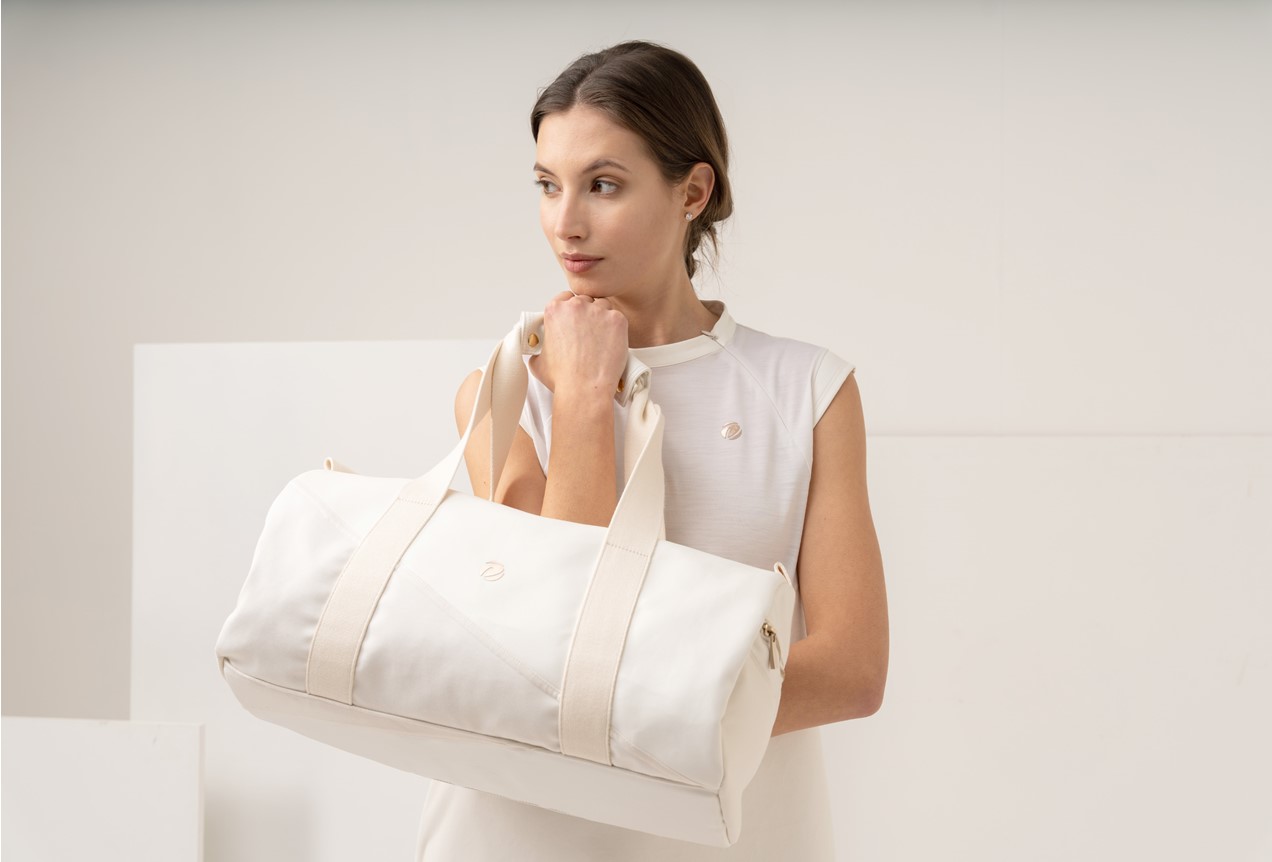 Circular economy and transparency
Request our free sustainability guide