Everything that Man thinks and creates can contribute to a sustainable and better world.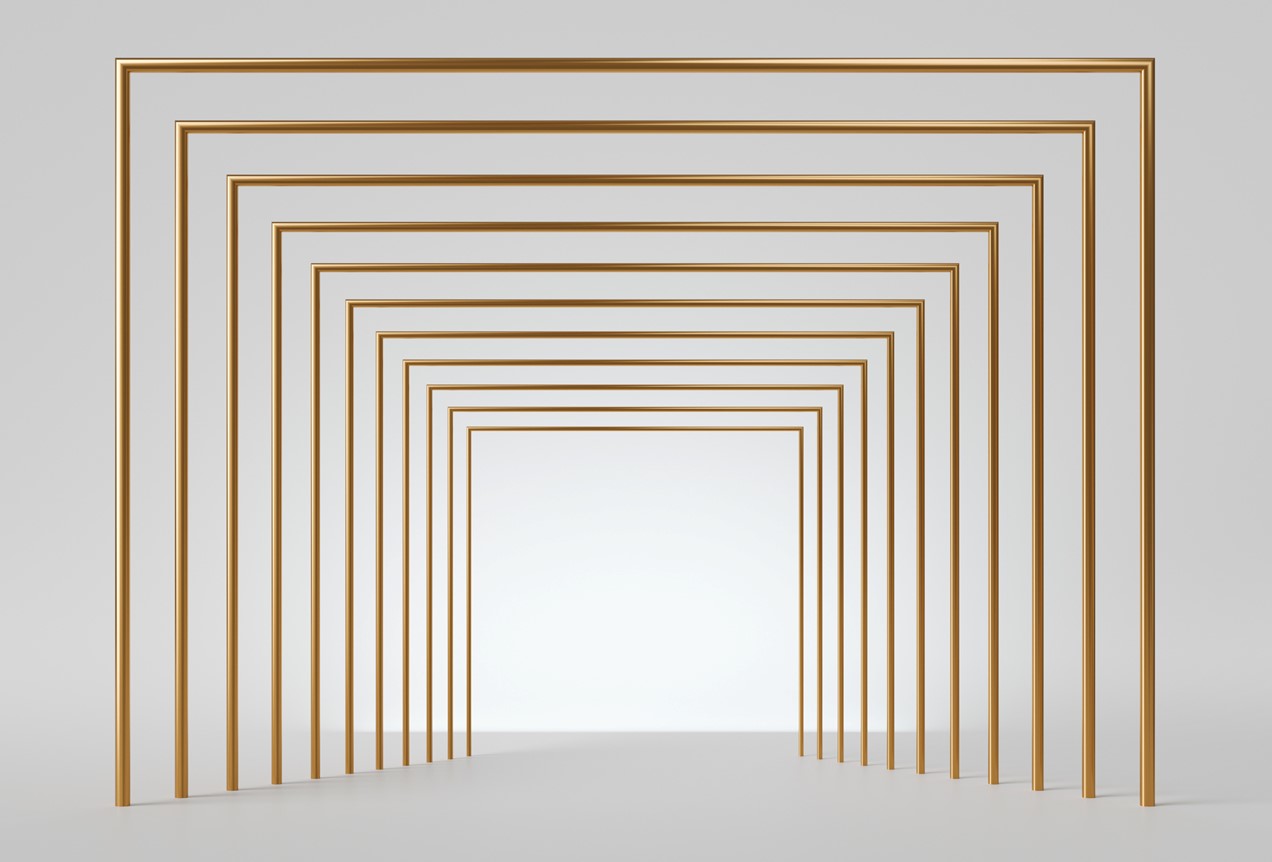 Imagine a world where everything is planned, produced and consumed to be circular: this will enable us to soon return to a sustainable world.
Producing responsibly and buying consciously ensures a healthy ecosystem for the well-being of everyone.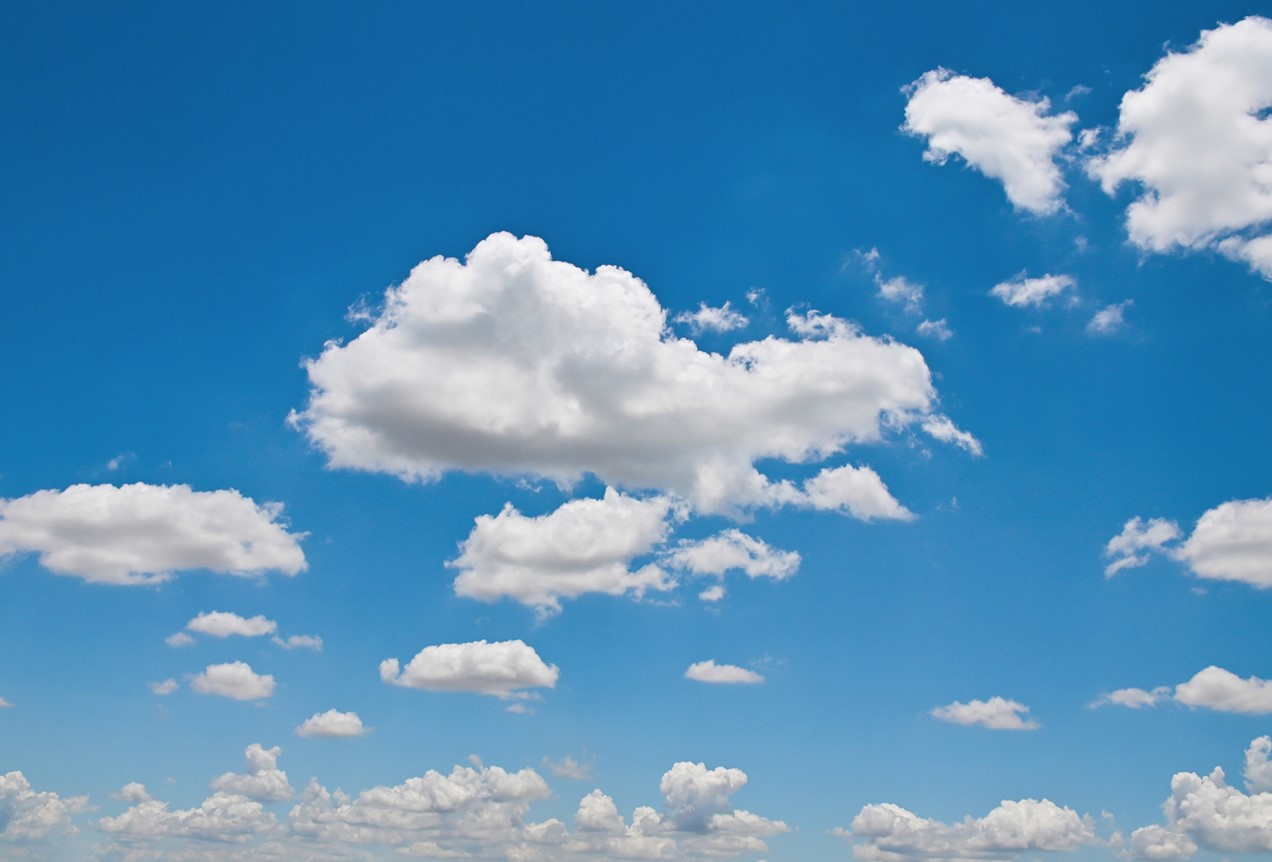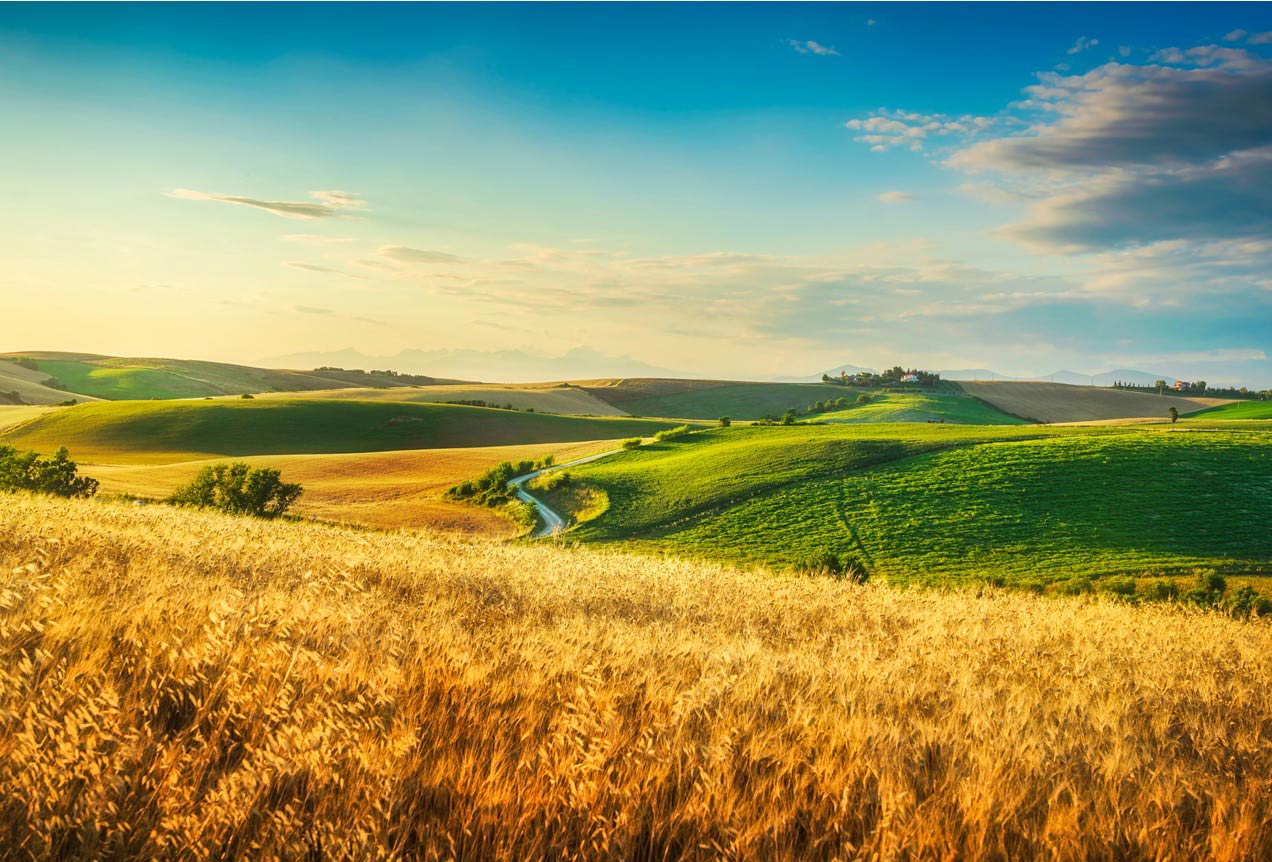 Italy. A place where precious craftsmanship, innate style and a sense of beauty blend in harmony with beautiful landscapes and majestic nature.
Follow us to share our passions and to always remain up-to-date.