Dedicated to a dynamic, conscious and feminine woman who loves a sporty-chic style… and takes care of the planet.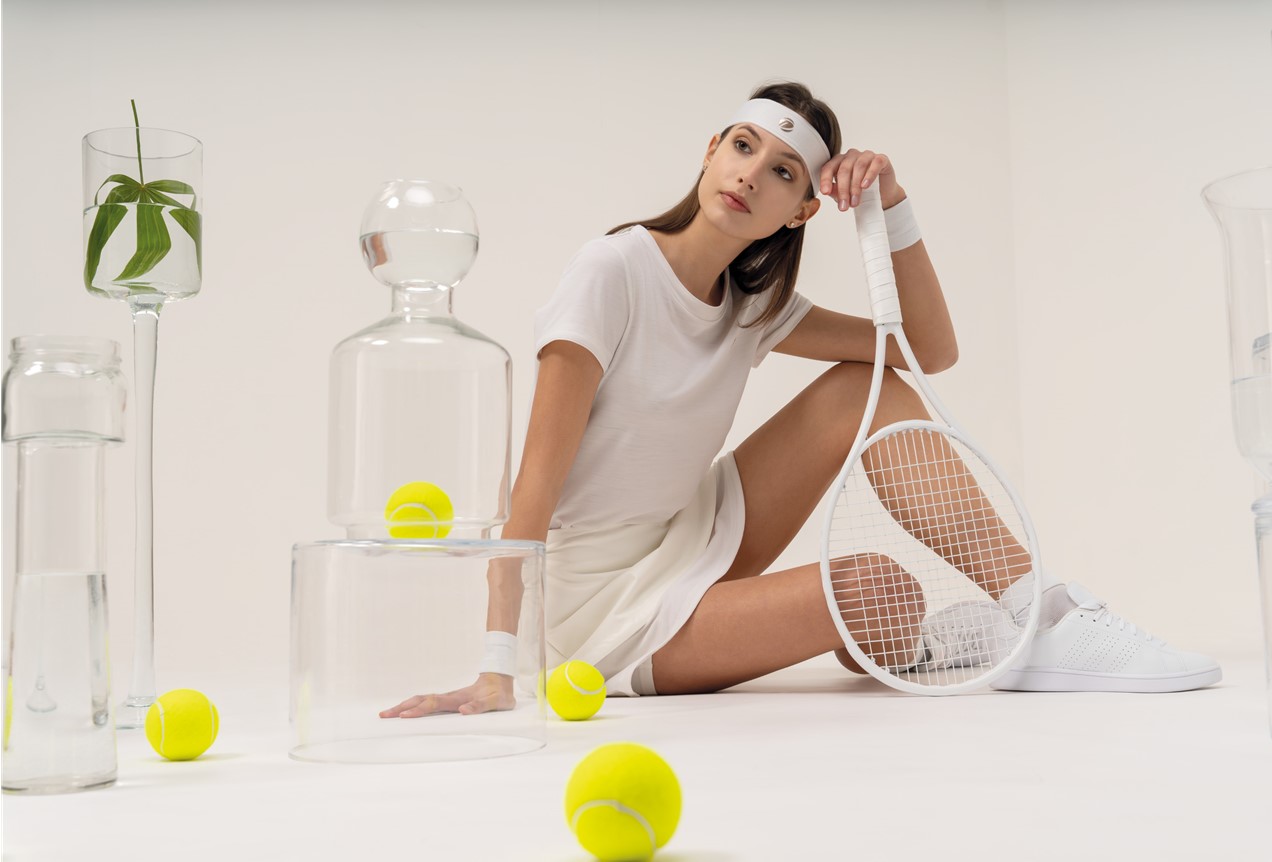 Merino wool, suitable for all seasons
Daema embraces the philosophy of clothes that span the seasons. In contrast to synthetics, Merino wool is an active fibre that reacts to changes in body temperature. So it helps you stay warm when the weather is cold, and cool when the weather is hot. Lightweight collections, light and delicate and WarmWeight, softer and more enveloping.
Merino wool, suitable for all seasons
To overcome challenges and achieve your goals you need motivation, perseverance and training. Every detail makes the difference. Appropriate clothing is the first step to feeling successful. Our collection is made of TechFormingTM Merino wool jersey, a high-performance natural fiber.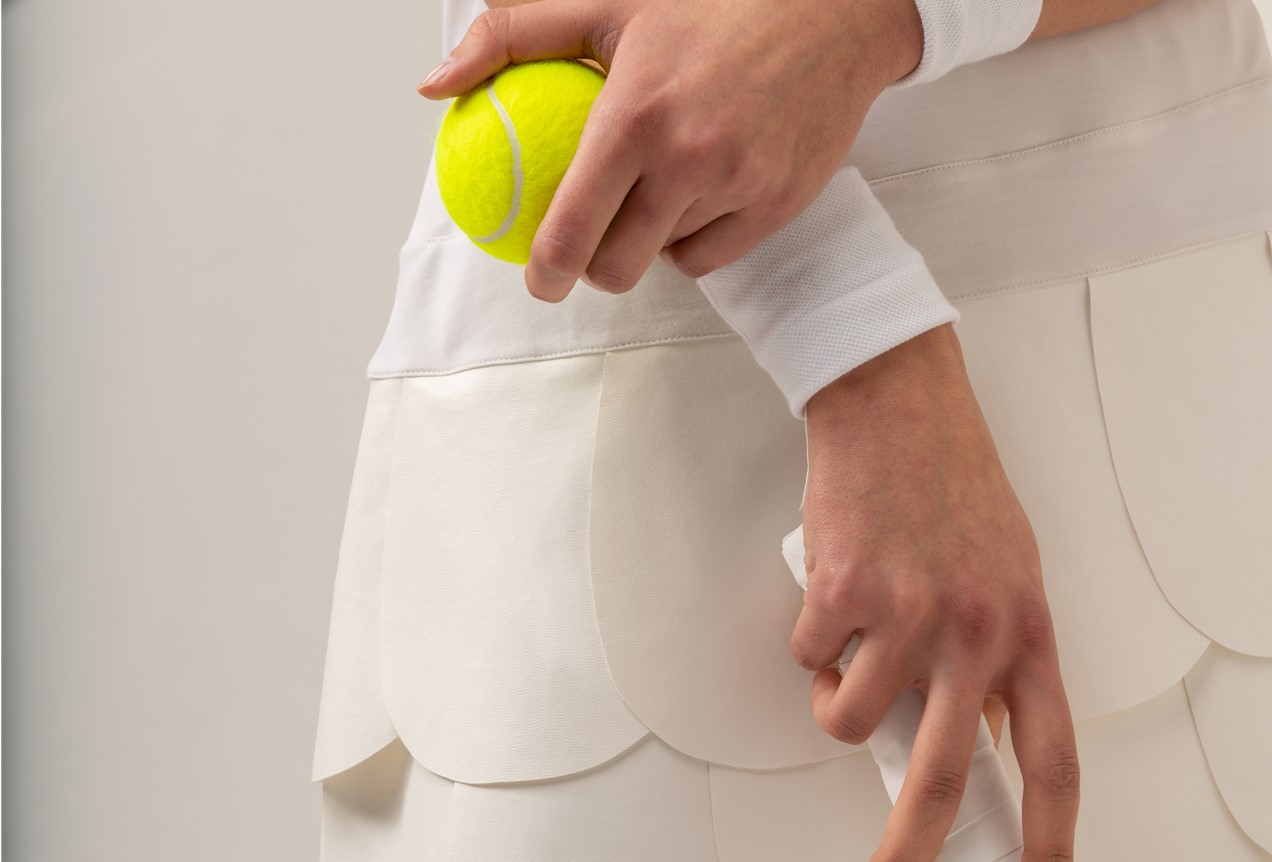 Register to the Members Only section