Sportswear in natural and high performance Merino wool
Discover the values of wearing high performance sportswear in Merino wool jersey, a natural fiber selected using criteria of sustainability and processed by an entirely Italian chain.
The real challenge is a circular production.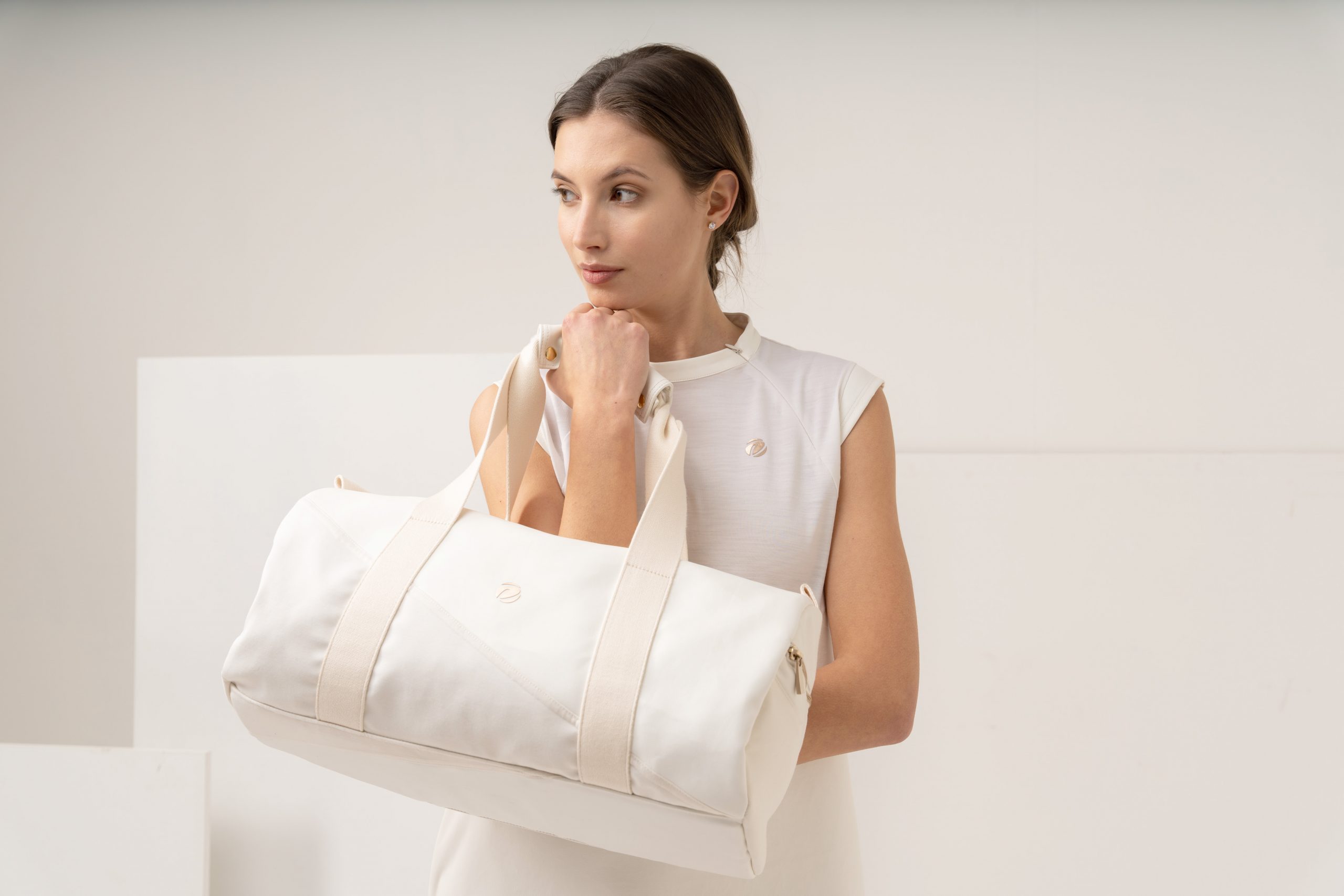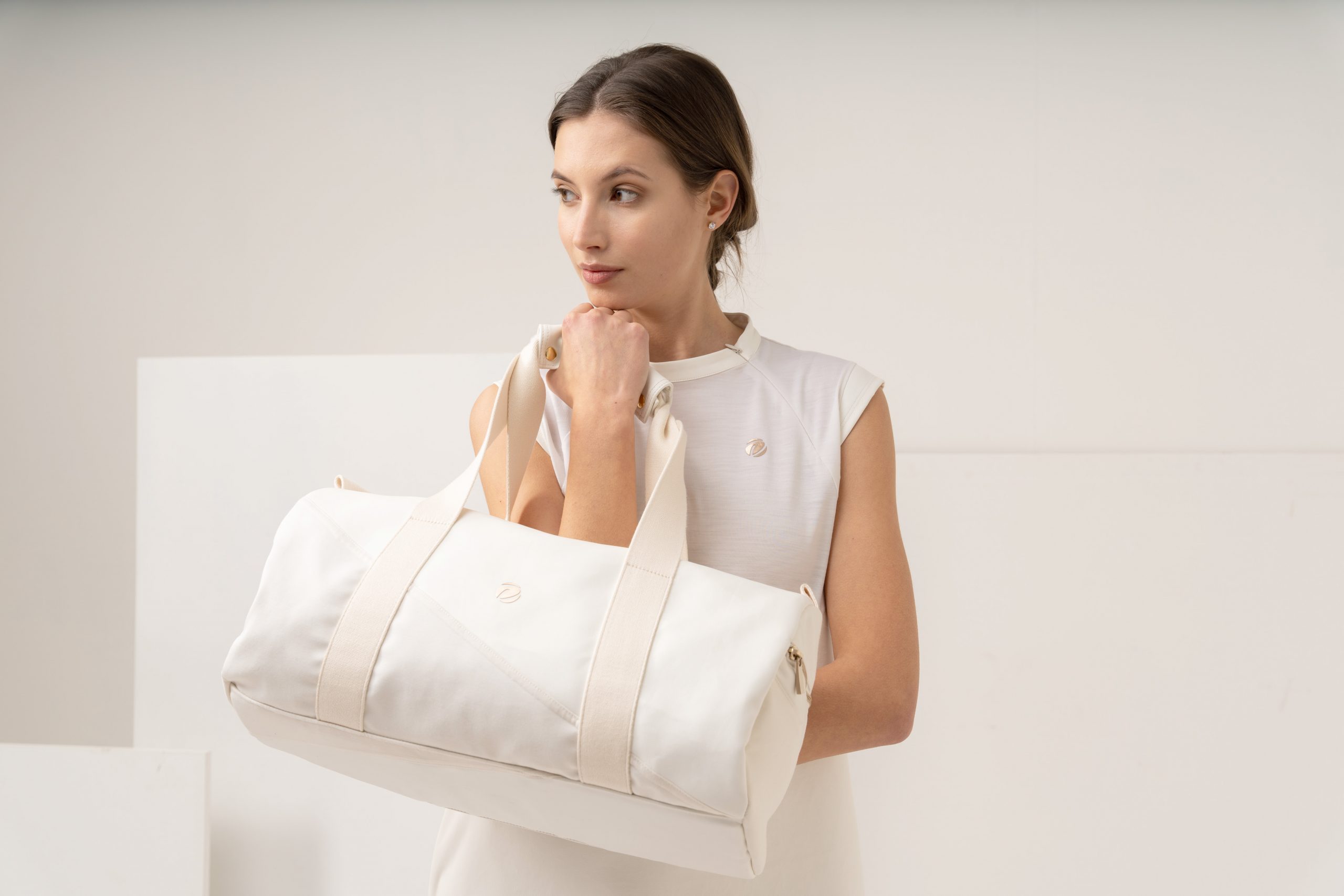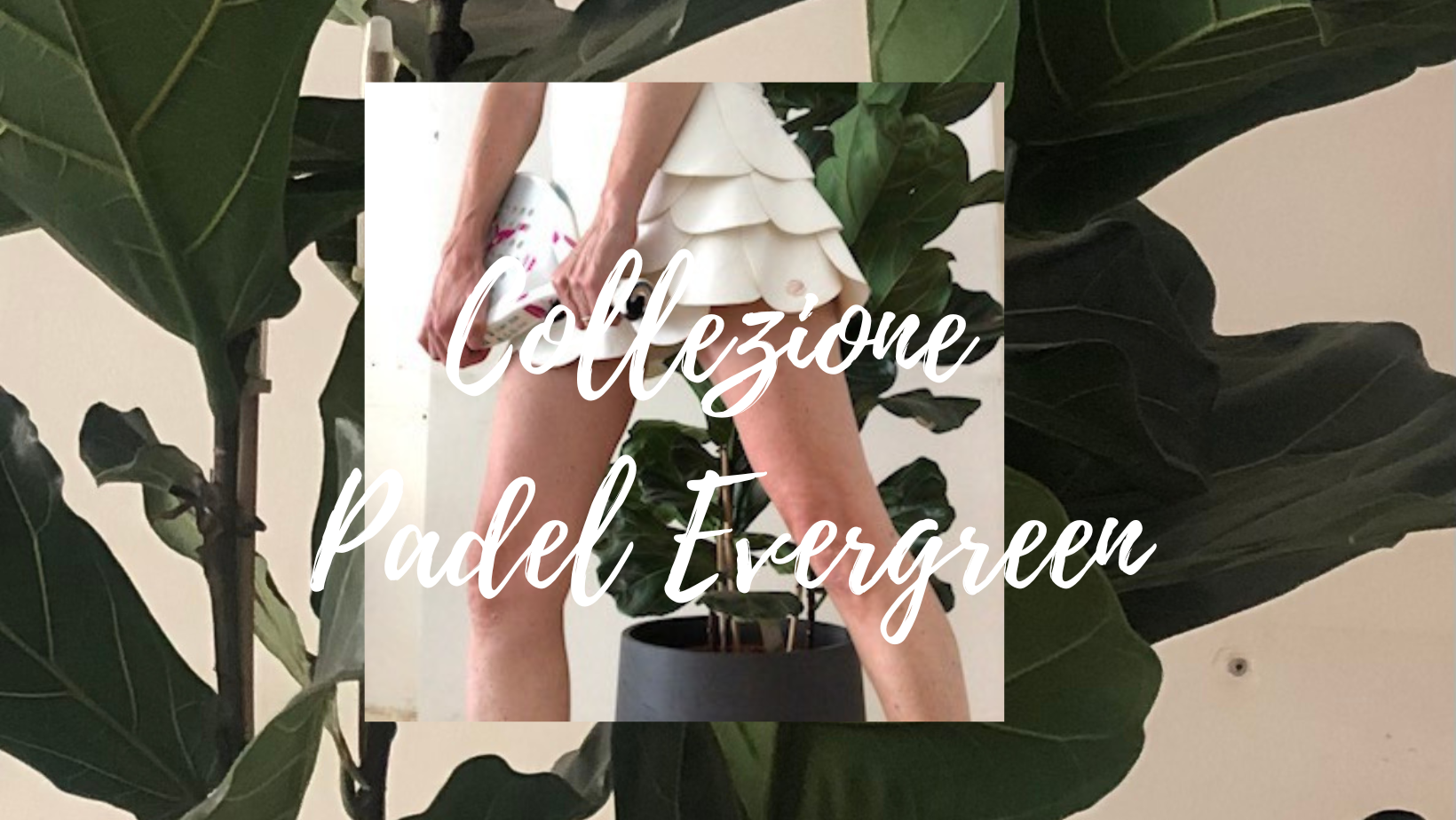 Daema launches its women's collection for Padel also ideal for tennis and golf. A sports line that combines technical clothing, thanks to the excellent properties
Let's start with what at first sight seems an illogical choice: to make tennis and golf clothes in wool. "It seems, but it absolutely isn't.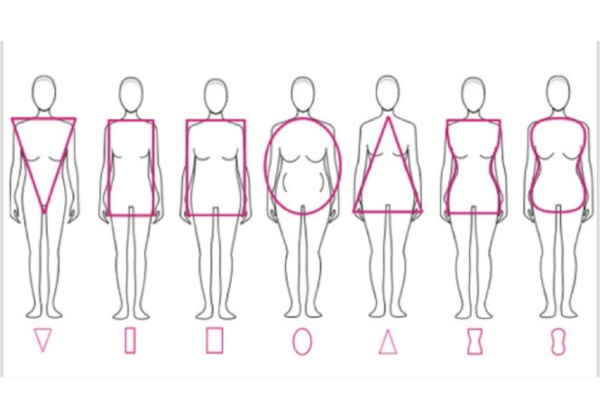 When practising a sport, it is essential to choose functional and comfortable clothes. But as in our daily lives, even sport should be pleasing to