Natural WoolFeeling
Sporty-chic apparel eco-designed to be glamorously circular
Discover the values of wearing high performance and circular sportswear in Merino wool jersey, a natural fiber selected using criteria of sustainability and processed by an entirely Italian chain.
The real challenge is a circular production.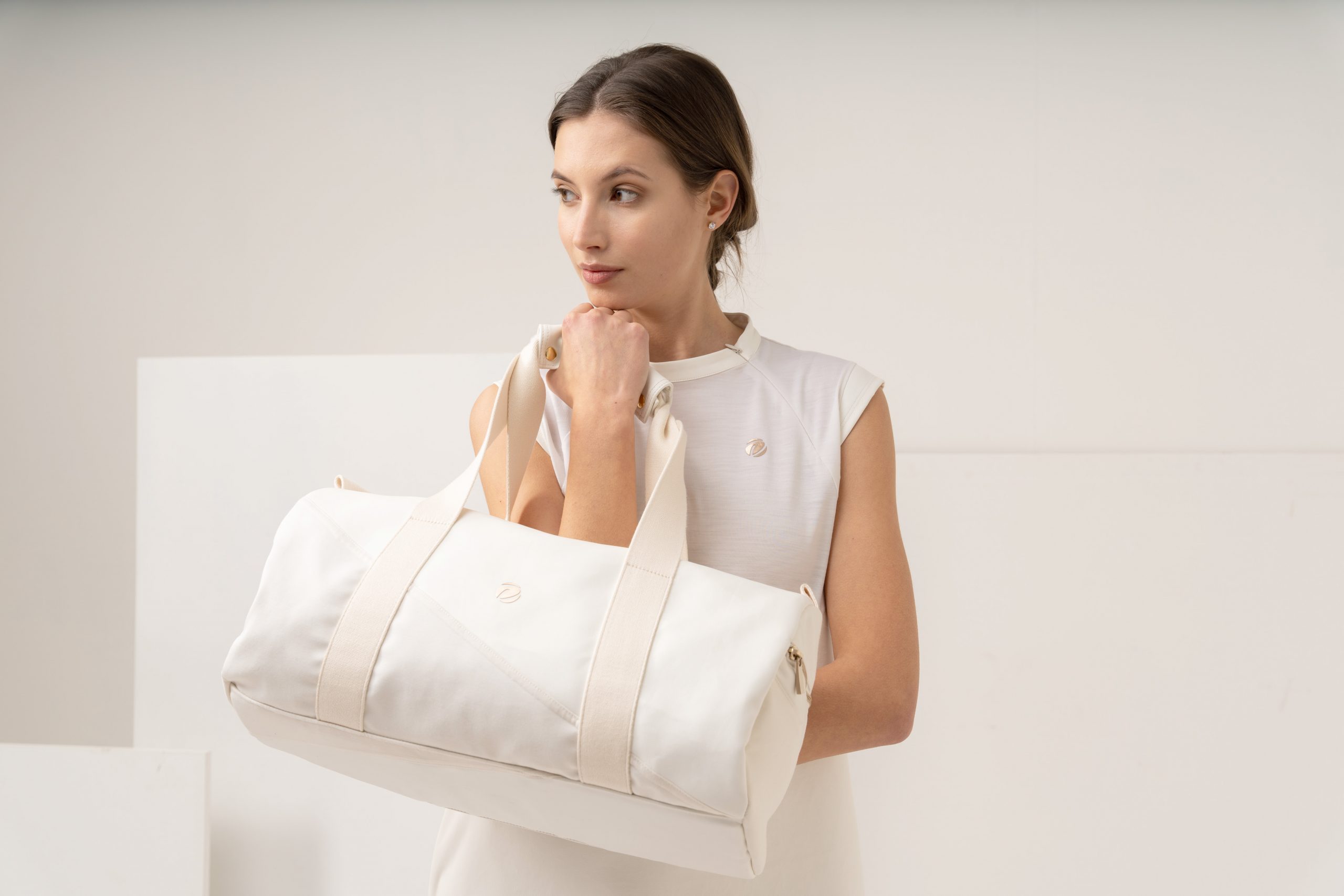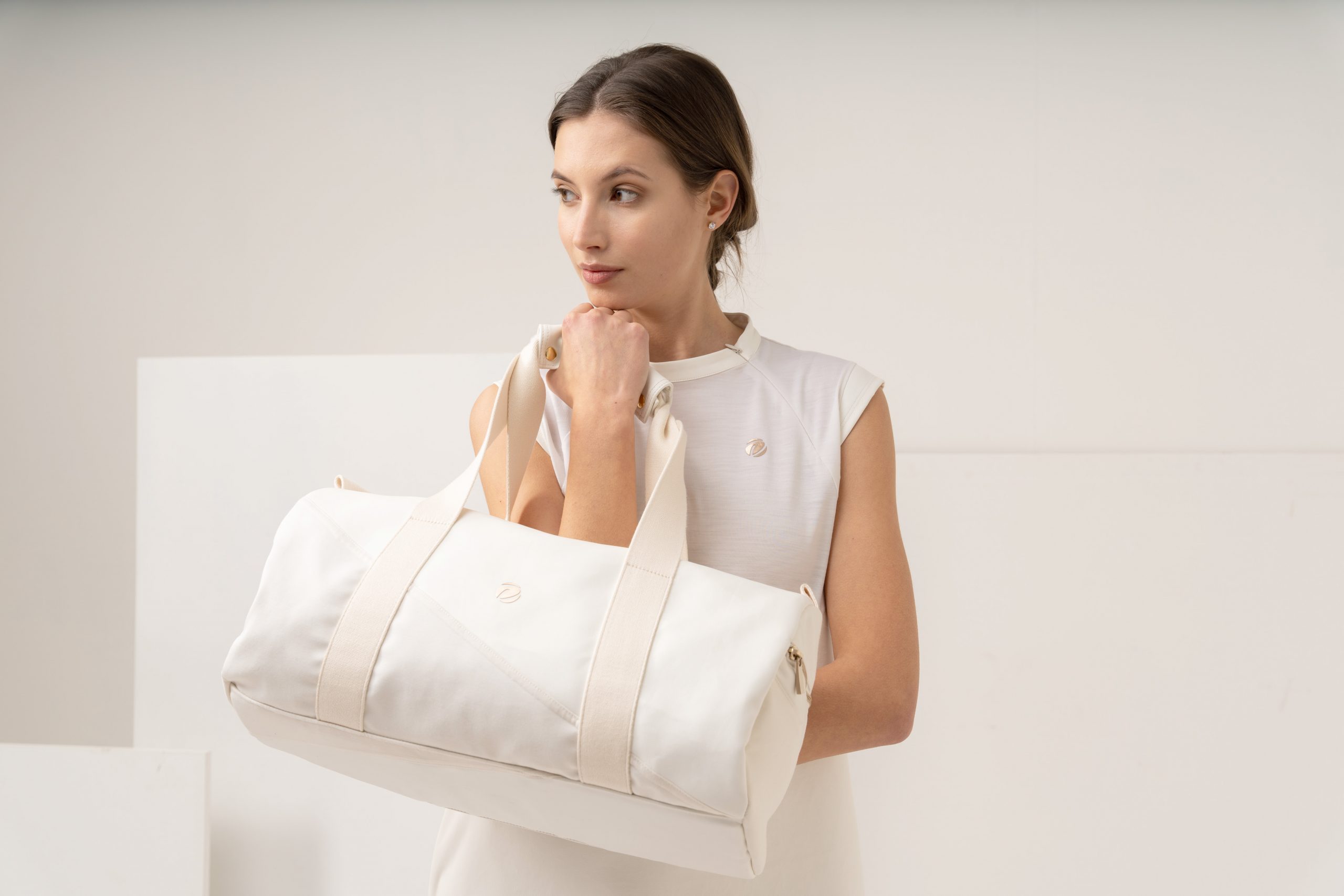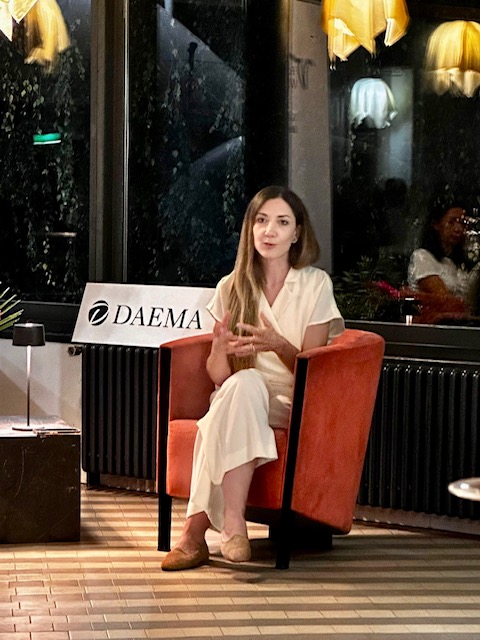 Unveil the secrets of mental preparation in sports with Dr. Vanessa Costa, Psychotherapist and Sports Psychologist. Explore emotional management, motivation, and self-esteem to excel in your sports discipline. Gain practical advice to successfully confront challenges like the '30 km wall' in a marathon and transform your emotions into allies for your performance.

These are some of the questions that non-professional athletes often ask themselves during a competition or even during an informal game. The gaming experience, whether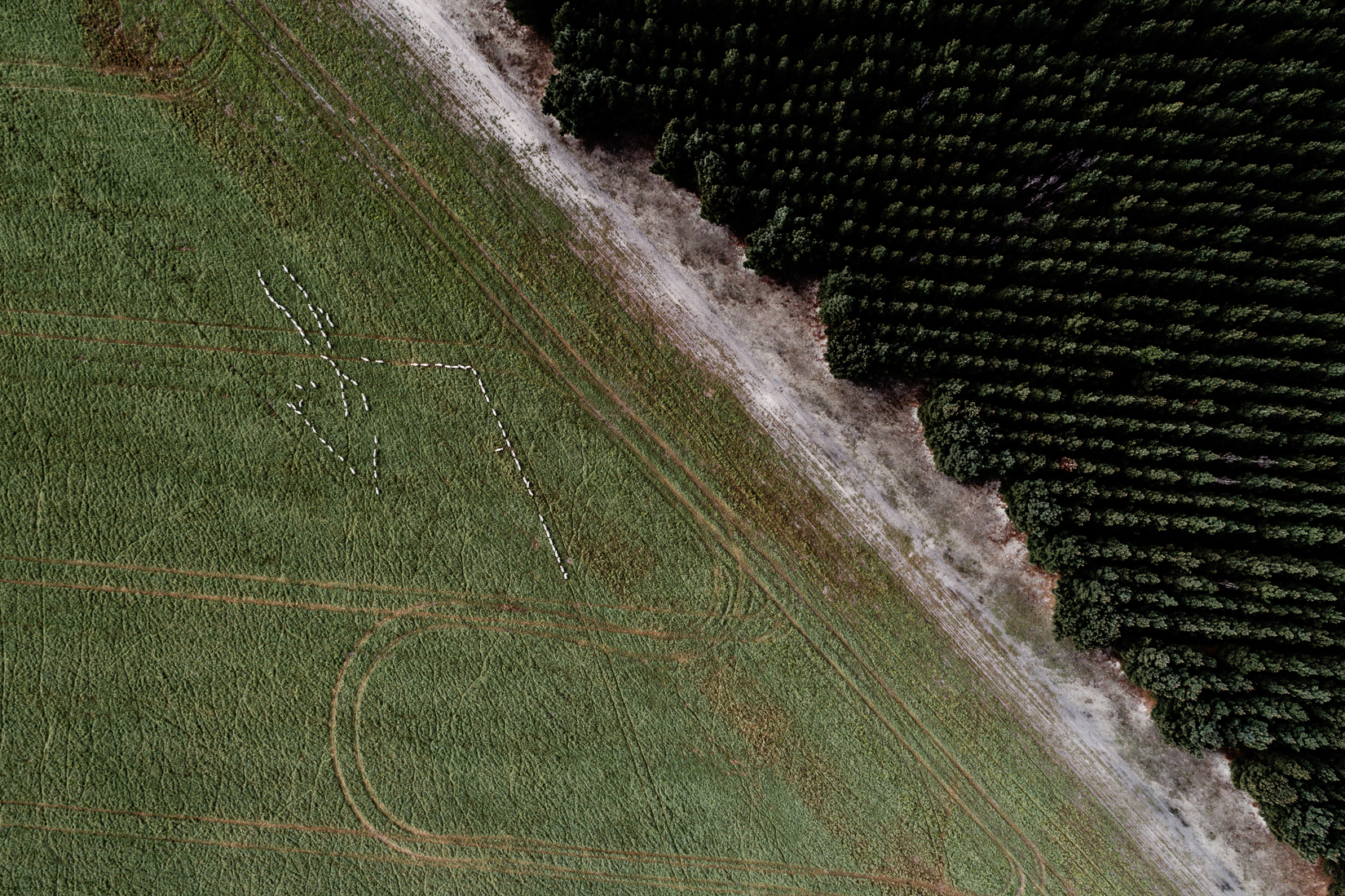 Daema, a licensee of The Woolmark Company® since 2022, introduces the use of superfine Merino wool in sportswear garments. This luxurious fabric with a fiber diameter of 17.5 microns or less offers comfort and relief for sensitive or eczema-prone skin. The research by The Woolmark Company® highlights the positive impact of wearing superfine Merino wool on the severity and symptoms of eczema, making it a natural and soothing choice for those seeking skin-friendly clothing options. Daema's commitment to incorporating this premium material into their sporty-chic and functional clothing allows individuals to enjoy fashion without compromising the well-being of their skin.